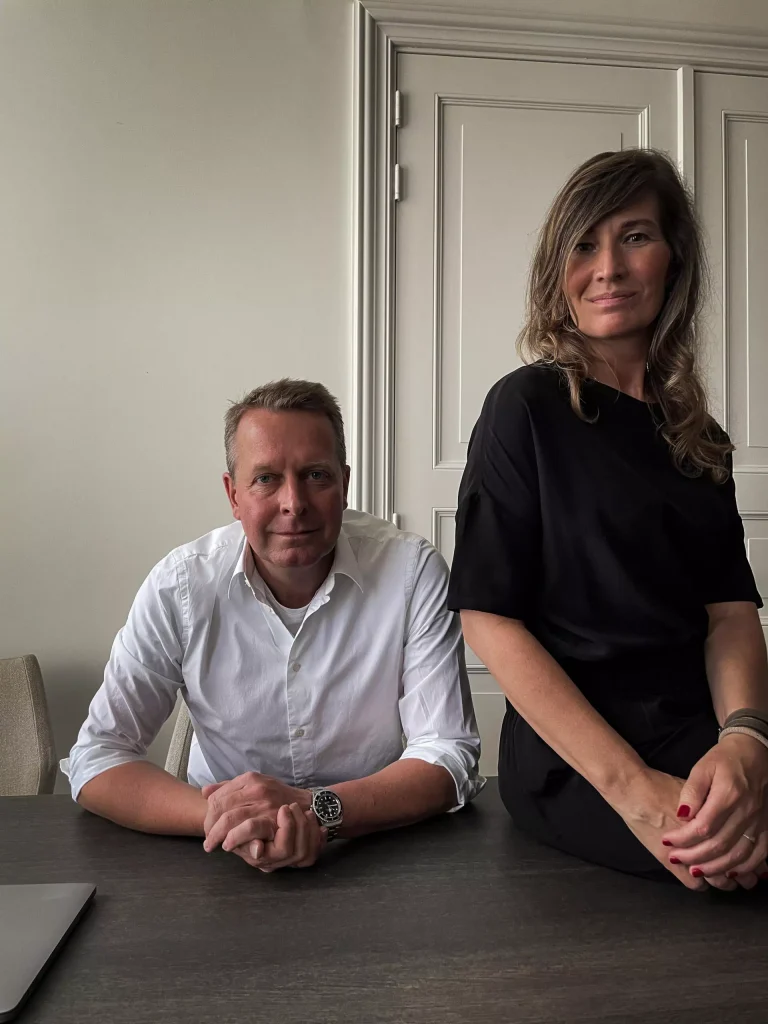 Since 1977, from generation to generation, I have been involved with building, developing and selling yachts in Benelux, UK, France and Germany.Now we are officially representing Y Yachts for the Benelux and UK, fast and luxurious carbon yachts.
YYachts fast carbon luxury sail boats – made in Germany, high quality
SHARING KNOWLEDGE WITH CLIENTS
Sharing this knowledge with clients is the engine that drives me and leads me every day to fulfillment. The constant pursuit of perfection in sailing techniques are connected to me with two words authenticity and modernity.
Together with my wife Reineke, who has a background in journalism & interior designing, we have rebuilt our company Advanced Yacht Consulting into a new form. For her designing an interior does not only mean designing a form, but also imagining the use for it. As partners in life and business for almost 30 years we are able to complement each other very well.
My working relationship with Michael is an unique one. For 22 years, we have been seeking to innovate and pursuit one goal – the pleasure of sailing for our clients. My true believe is that the YYachts reflects the new bar for sailing yachts between 70 and 100ft. The changing active lifestyle of our clientèle calls for new innovations and breaking with traditional standards.
Together with the professional team in the yard we challenge ourselves to built the YYacht that suits our clients present needs.
Specialized Yacht Consulting
We are an independent organization that helps you to purchase luxurious and fast carbon-fiber yachts manufactured by our renowned partner Y YACHTS.
Are you looking for the best? Wether you are an expert in water sports or you are just curious if this lifestyle could be something for you, we guide you throughout the steps to acquire the perfect yacht for you.
You can rely on our expertise. Our extensive experience in the market allows us to meet all your requirements with responsiveness. However, our team shares an authentic passion for the sea and for seeing our customers smile.
Advanced Yacht Consulting
Tijl@ayc-nl.nl
+31 (0) 65794391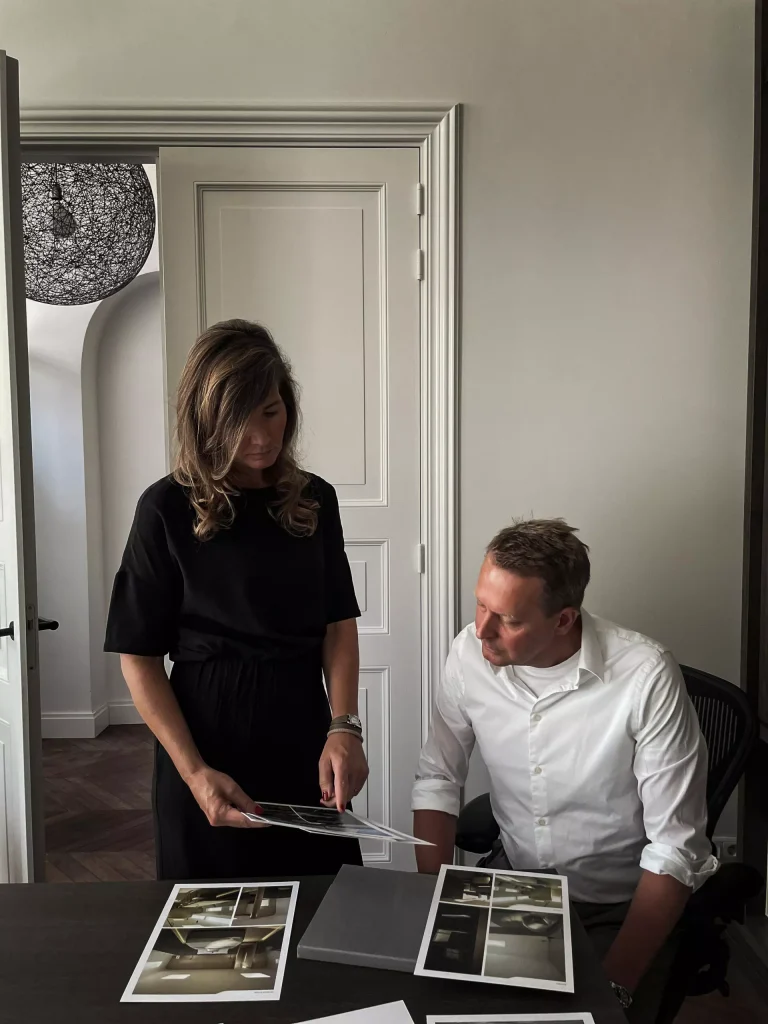 Let's talk about
your ideas!