YC CUSTOM MADE SAILING YACHTS MADE OF CARBON.

YYachts has developed an entire custom division of the company specialized in the design and production of unique customized luxury sailing yachts. Our team of specialists with many years of experience develops fully customized yachts according to the owner's dreams and wishes. YYachts hulls and superstructures are exclusively in carbon fiber, and we are specialized in up to 35 meters in length, customized and individual sailing yachts made of carbon built in Germany.
Such custom projects often begin with merely a blank sheet of paper and ideas, eventually transforming into a dream yacht completely tailored to its owner. These custom models are manufactured in YYachts Greifswald Germany, production plant besides semi-custom YYachts of our range Y7, Y8, Y9. Among YYachts custom projects you can find Tripp 90, our latest custom boat, and Eugen Seibold launched in 2018 for the Swiss Werner Siemens Foundation.
Option 1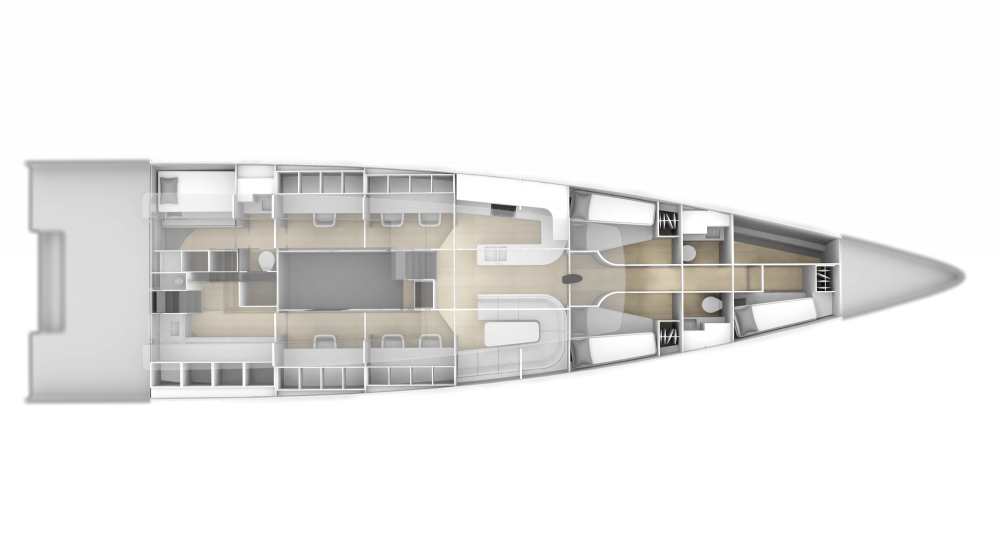 Let's talk about
your ideas!