Palma International boat show 2022
Start of the season with the Palma boat show 2022!
April 2022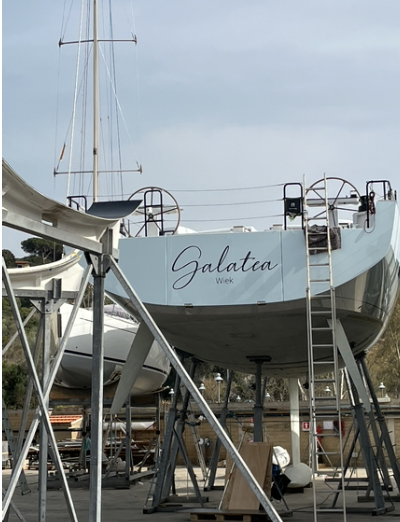 We have had an unique opportunity on the market of an almost new Y7. Luckily for both sides she was immediately under offer.
March 2022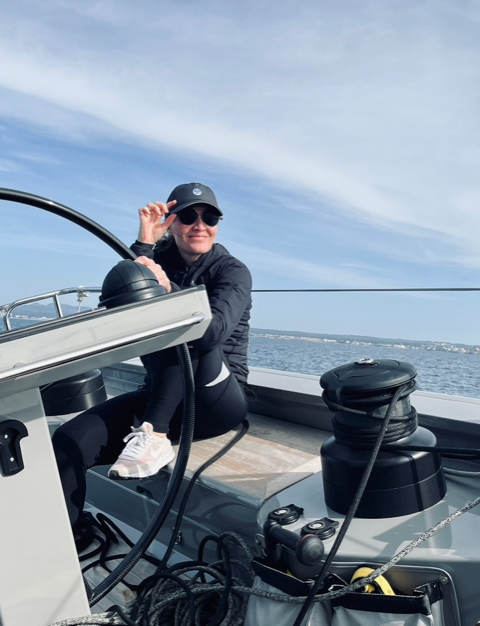 After a lot of requests this winter we decided to organise a mid-week during sea trial in Palma. Accompanied by lots of dolphins every day we enjoyed these sea trials together with our clients.
February 2022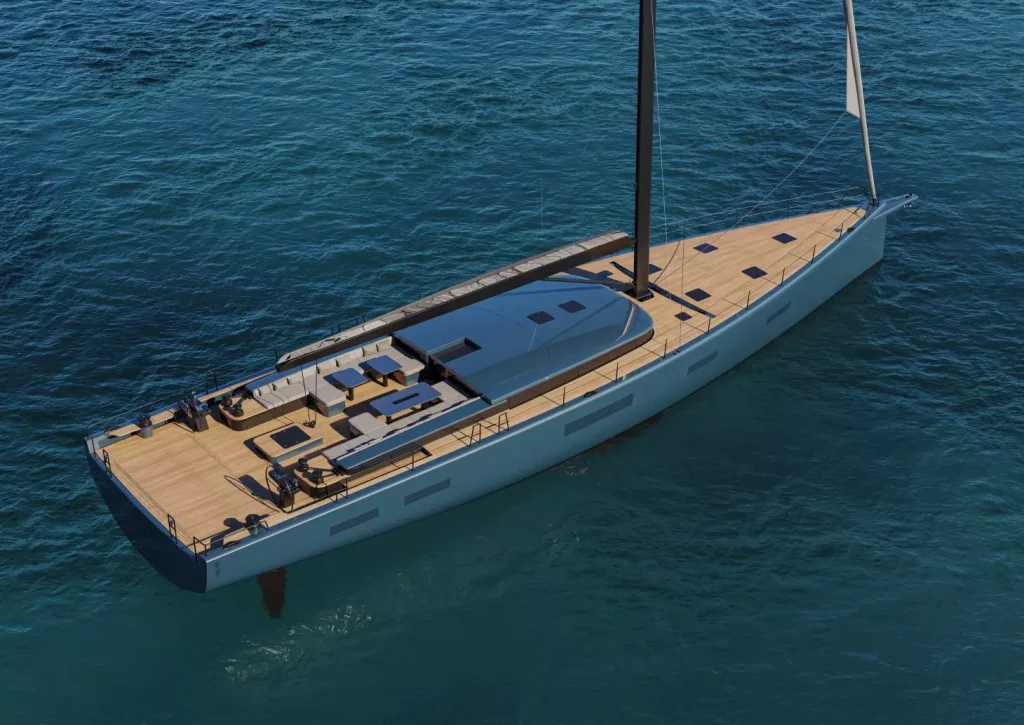 Repeat client steps up from a Y7 to a Y9. An exciting project has been started. Delivery early 2023.
November 2021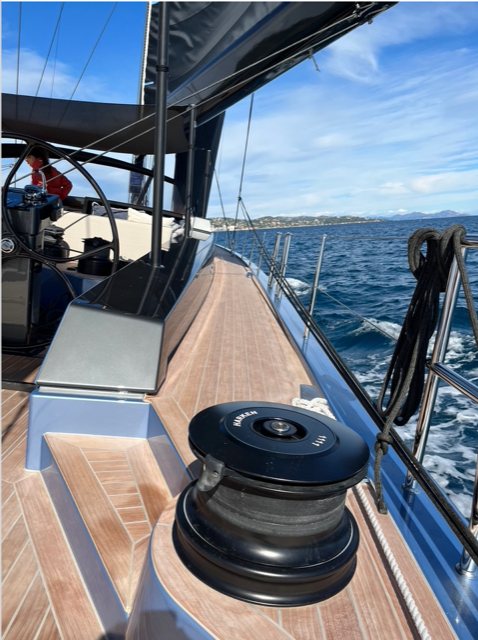 After showing the Y9 in Cannes, which has also an interesting interior designed by Winch design from London, we went to Saint-Tropez. A lovely sea trial at the same time as the Voile de Saint-Tropez. Right time right place!
OCTOBER 2021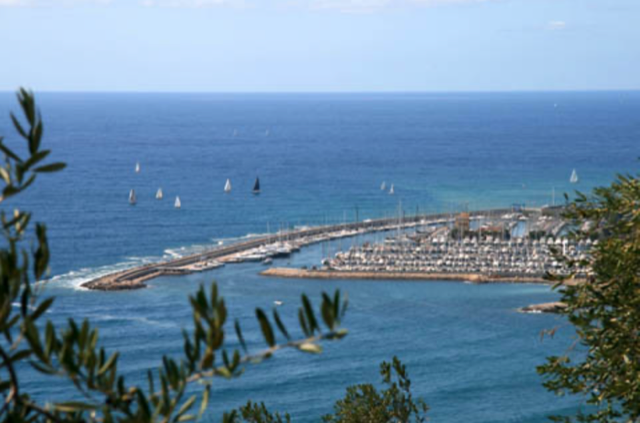 After a successful and sunny boat show in Cannes, we took our following-up clients to Italy for sea-trials.. Low wind & high speed and lovely Italian lunches.
September 2021
Boat Design & Innovation Award 2022 finalist
Yacht & Aviation Awards 2022 Social Media
IYA 2022 design et al White Shortlisted 1200
IYA 2022 design et al White
IYA 2022 design et al White Shortlisted 800
Let's talk about
your ideas!