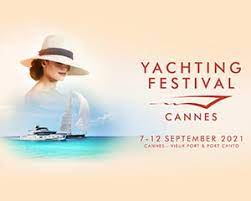 THREE YACHTS -ON DISPLAY CANNES YACHTING FESTIVAL FROM 7th to 12th SEPTEMBER 2021
YYachts shows the Tripp 90, a Y7 and a Y8.
Come and see us at YYachts stand number SAIL 30/Sail 166 at Port Canto.
Please contact for private viewing and entry ticket.
AUGUST 2021
TRIPP 90 – A 90-FOOT CARBON SLOOP
YYachts continues its successful cooperation with Bill Tripp. Y Yachts's custom division just launched a 90-foot carbon sloop, the design and construction of which came from the drawing board of the US designer. The yacht – one of the largest sailing yachts ever built in Germany – has been ordered by an American customer who plans to use the yacht for both racing and worldwide cruising.
The interior design of the Tripp 90 is by Winch Design of London, and is minimalist and open cut. With stylistic inspiration from the East Coast of the U.S. and mid-century Scandinavian influences, as well as the use of soft leather and light oak wood, the ambiance exudes understated elegance.
June 2021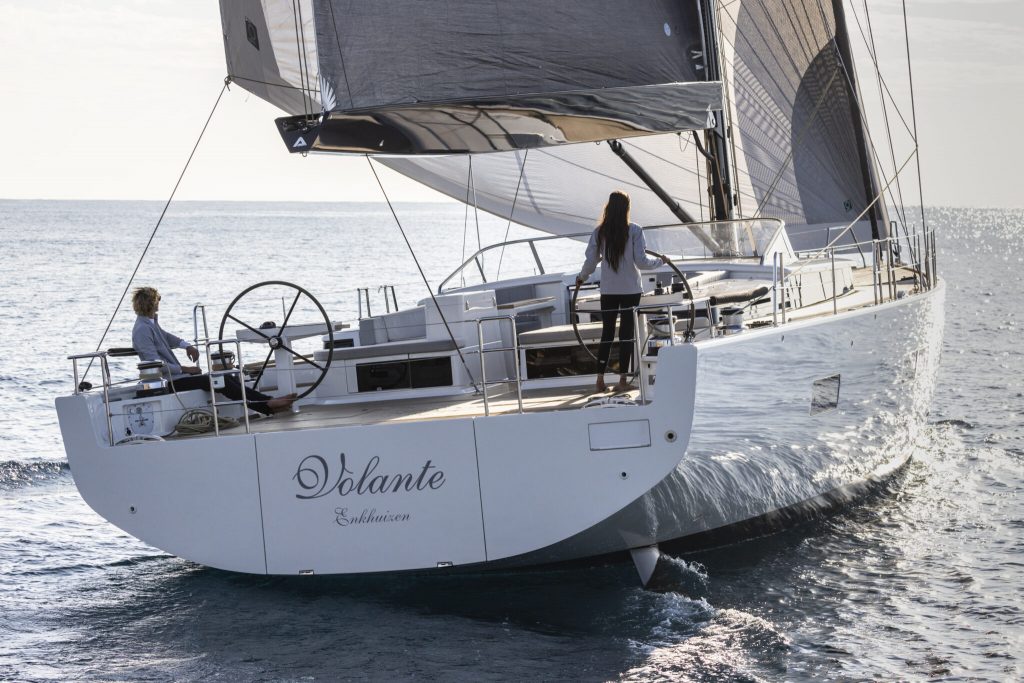 The Y7 has become a popular model for Y yachts with this boats sold it is already the nineth of this model to be built so up to number ten!
JANUARY 2021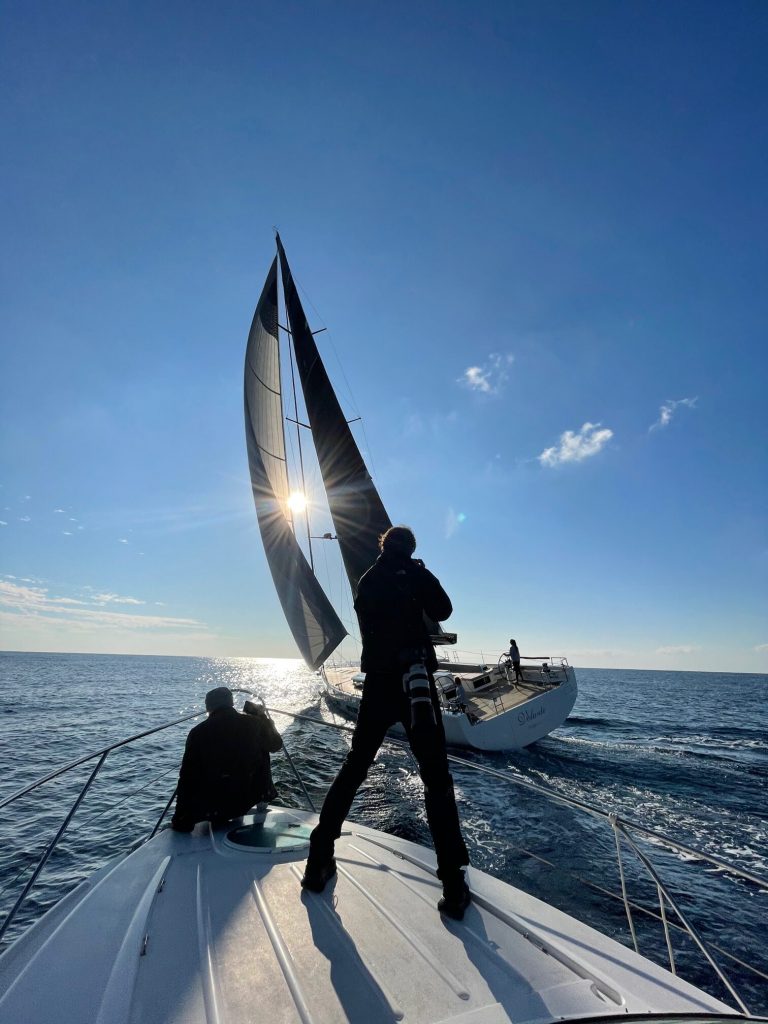 Nice November weather in San Remo Italy. 2 Y7's on the water for a great foto shoot. Not much wind but even with the smallest breeze the carbon yachts move rapidly…
November 2020
Boat Design & Innovation Award 2022 finalist
Yacht & Aviation Awards 2022 Social Media
IYA 2022 design et al White Shortlisted 1200
IYA 2022 design et al White
IYA 2022 design et al White Shortlisted 800
Let's talk about
your ideas!